girls
will
change the world
Young people like YOU have great ideas for community improvement. Together and UNITED we can inspire hope and create better opportunities for tomorrow.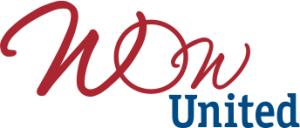 is a program of

GENERATION WOW

and

United Way of Northeast Florida

designed to give teen girls the chance to impact their community in a big way — and with funding!
WOWUnited is a year-long grant-based program which awards a GENERATION WOW girl (in grades 8 through 11) $1,000 to improve their community. Partnering with a local non-profit organization, you will put your innovative idea in action to benefit the greater good!
Grab a few friends to form the most dynamic team that is visionary, embraces community engagement, and will follow through on your project! Teams will have the opportunity to attend local United Way Upstream  workshops to flesh out ideas, get advice on implementation, and create detailed action plans.
Submissions are open now and all projects must be received on or before
January 31st, 2019
for consideration. A committee made up of Generation W and United Way representatives will review all submissions and determine the winning project. Winning projects will be announced by
February 11th, 2019
and winners will be featured on stage at
GENERATION W
on
April 5th, 2019
.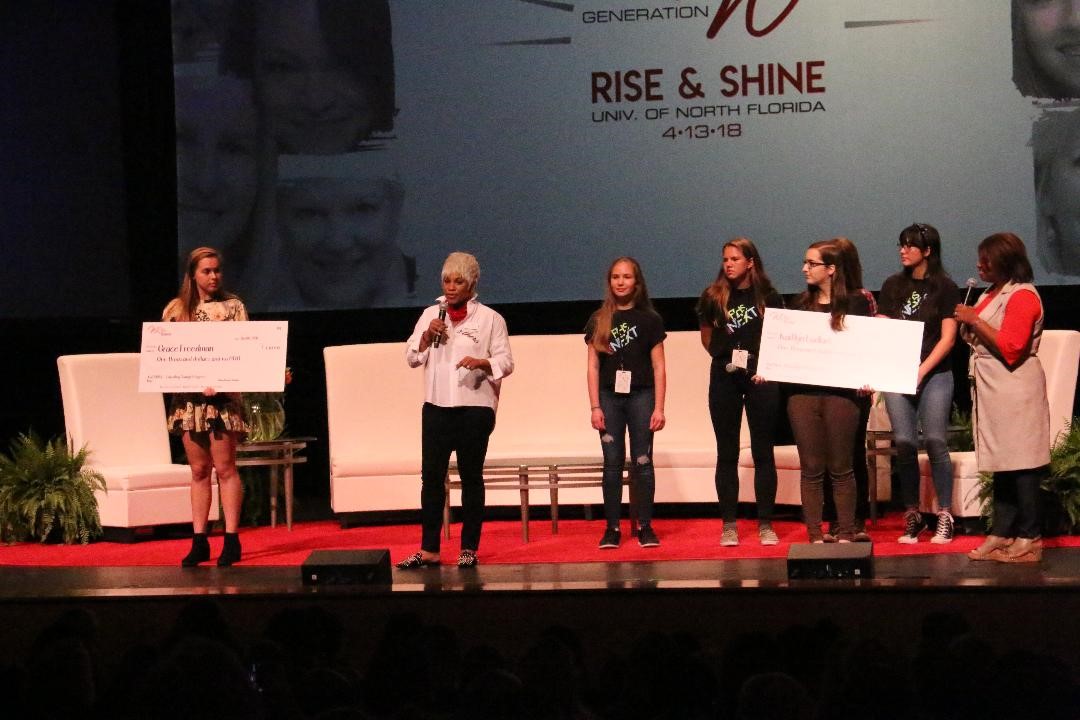 Criteria:
• At least one member of your team must attend GENERATION WOW on November 14th, 2018
• Projects must partner with a local Non-Profit Organization, a registered 501(c)(3)
• Projects must be youth-created and youth-led under the guidance of a committed sponsor (sponsors must be 18 or older)
• Projects have clear, attainable goals, including a detailed, realistic budget
---
Projects must be completed within one (1) year from the date of the award